Welcome to Musings On The Vine
Musings on the Vine is a destination where people can enrich their love and understanding
of wine, spirits, and food.
Wine Tasting & Collecting
Wine tasting is one of those activities where what you get out depends on what you put in.
Wine Profiles
Much of the mystery behind tasting wines is due to a lack of familiarity with the many grape varieties grown for wine making and the numerous regions where wine is produced.
Wine Newsletter
Subscribe to our wine review & education newsletter today.
Processing…
Success! You're on the list.
Whoops! There was an error and we couldn't process your subscription. Please reload the page and try again.
Inquire and share your own wine experiences.
Blog Posts
The wines of Sardinia are perhaps some of the most undervalued wines in Italy. Made from many of the world's most popular grape varieties, the wines are often overlooked because the dialectic names of these grapes are unrecognizable. Combine that fact with the already confusing traditional Italian wine label, and consumers will happily walk right… Read More

The concept of Summer Sippers was born out of a desire to expose my followers to the true taste and character of rosé wine. For years I expounded on how the White Zinfandel craze of the 1980's ruined American's true understanding of the beauty of a crisp, abundantly-floral, pink glass of wonderfulness. Over time, my… Read More

For many years, I have been touting the rebirth of Chianti, a movement that began in the vineyards of Chianti Classico. Today's Chianti is a direct benefactor of the results of a very special project. Chianti Classico 2000 was a project that was developed by the Chianti Classico Consorzio starting as early as 1987. The… Read More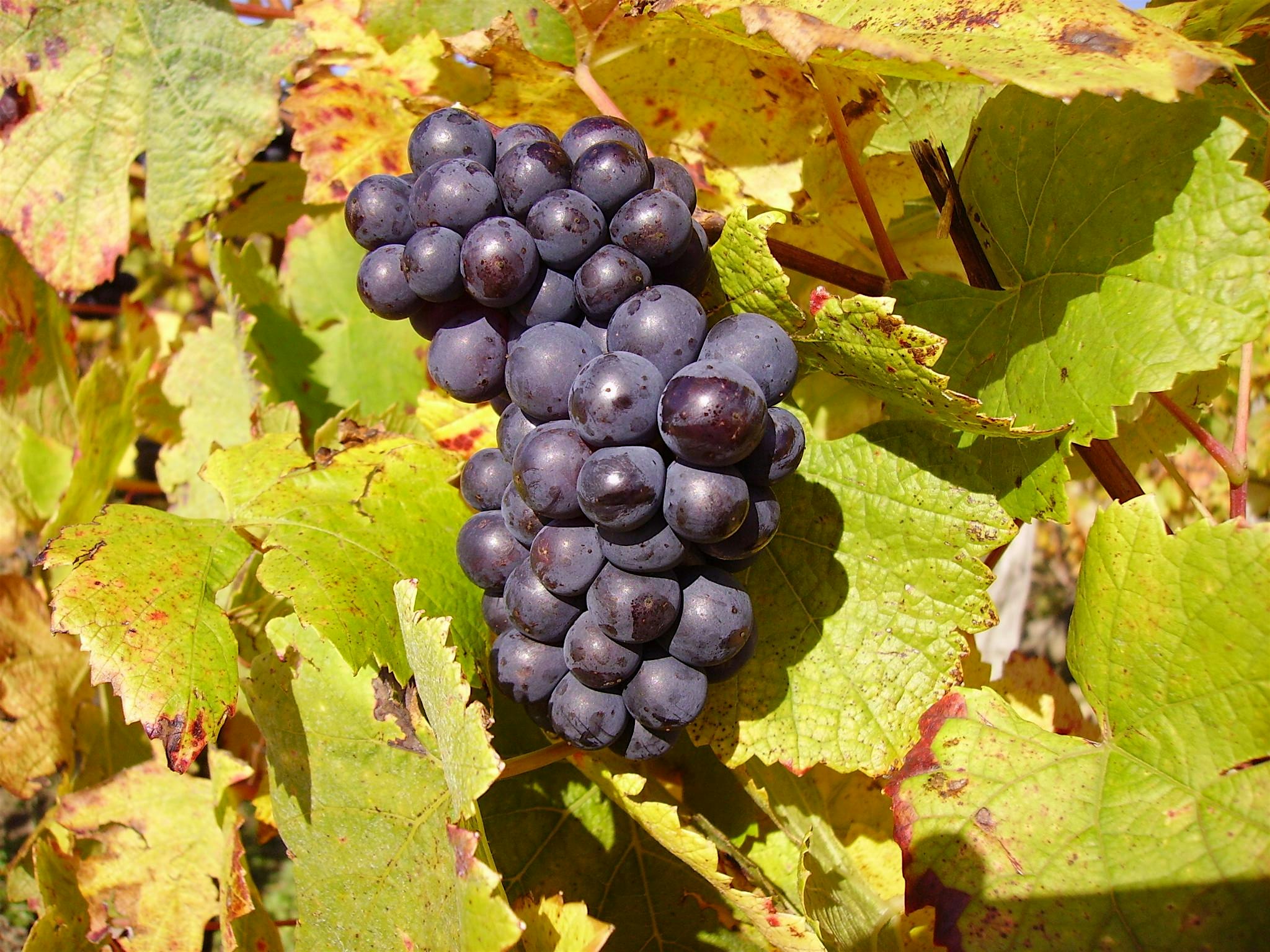 Once upon a time, Pinot Noir was the exclusive grape of Red Burgundy. Today, Pinot …
Read More »
MUSINGS EVENTS & EDUCATION