Welcome to Musings On The Vine
Musings on the Vine is a destination where people can enrich their love and understanding
of wine, spirits, and food.
Wine Tasting & Collecting
Wine tasting is one of those activities where what you get out depends on what you put in.
Wine Profiles
Much of the mystery behind tasting wines is due to a lack of familiarity with the many grape varieties grown for wine making and the numerous regions where wine is produced.
Wine Newsletter
Subscribe to our wine review & education newsletter today.
Processing…
Success! You're on the list.
Whoops! There was an error and we couldn't process your subscription. Please reload the page and try again.
Inquire and share your own wine experiences.
Blog Posts
Aglianico is a native, red varietal from the south of Italy in Campania. It produces some of the most undervalued wines and is virtually unknown outside of wine cognoscenti. I have long hailed the amazingness of this grape in countless social media posts, so it should surprise no one that I am at it again.… Read More

Tasting another Beckmen from our 2020 futures shipment. The wine is named for the founder of the winery, Thomas Lawrence Beckmen, who purchased his first property in Los Olivos in 1994. In the ensuing years, Tom transformed the property into the destination winery that it is today. In honor of his contributions, this wine is… Read More

Ten years ago, the first Lost Bottle tasting was held and our intrepid guests were rewarded with a flight of wonderfully intriguing wines. Out of sixteen wines, there were only two that had long passed, with the rest showing that wine can be timeless. With this installment of the Lost Bottle we opened twelve wines… Read More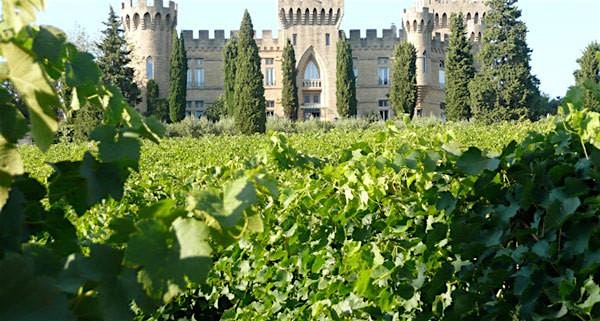 We again will be checking up on the progress of the 1998 vintage in Chateauneuf-du-Pape!
Read More »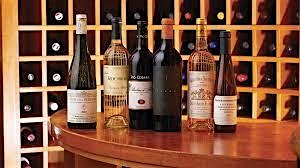 At some point, people who enjoy drinking wine inevitably want to start a wine collection. …
Read More »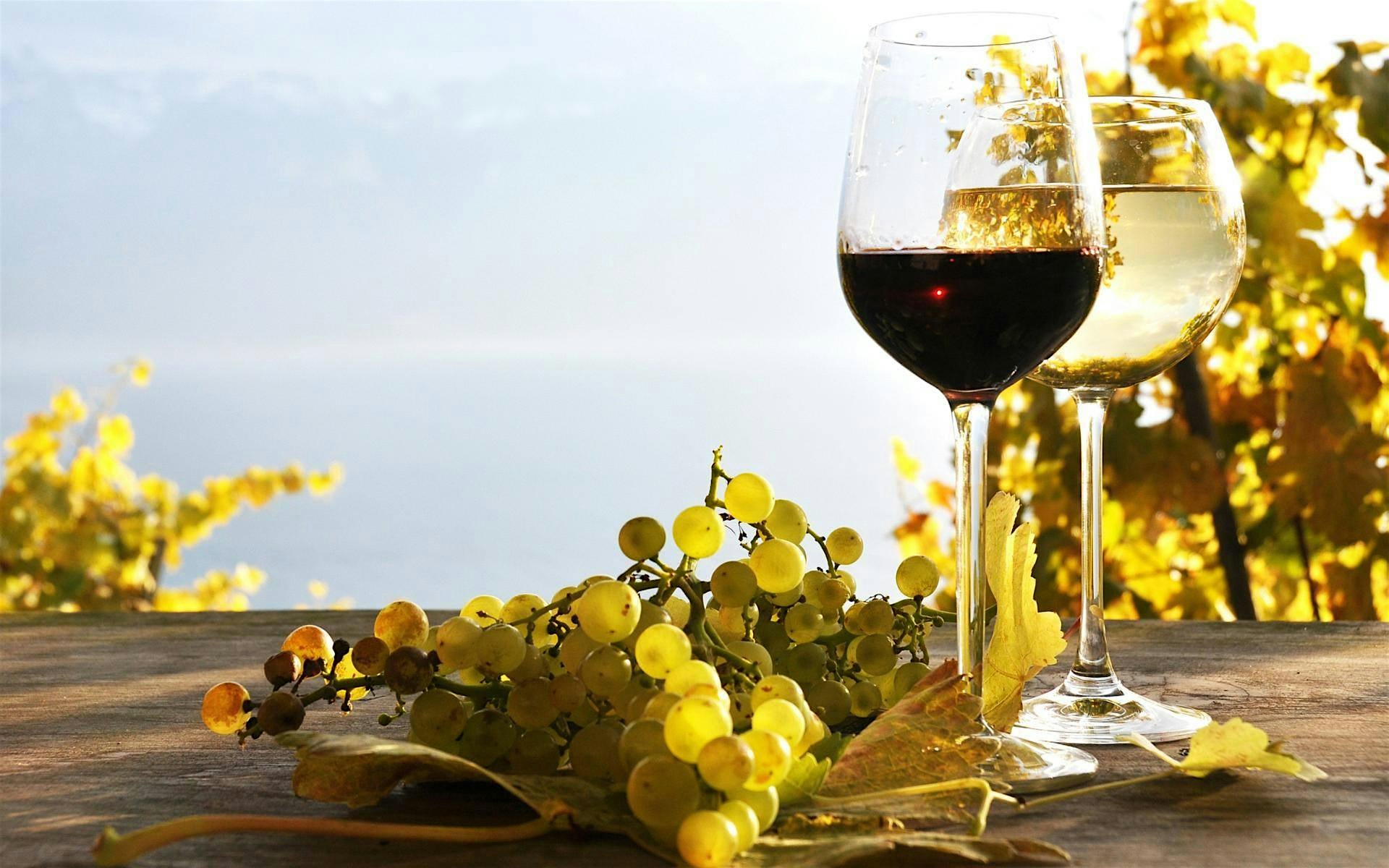 Summer is a time for easy drinking, high-value wines that require very little thought or …
Read More »
MUSINGS EVENTS & EDUCATION